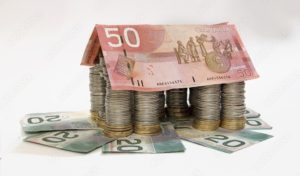 Canadian March Home Sales Posted Their Biggest Decline Since June
Statistics released today by the Canadian Real Estate Association (CREA) show that rising interest rates were already dampening housing activity well before the Bank of Canada's jumbo spike in the key policy rate in mid-April. National home sales fell back by 5.4% on a month-over-month basis in March. The decline puts activity back in line with where it had been since last fall (see chart below).
New Listings
The number of newly listed homes fell back by 5.5% on a month-over-month basis in March, following a jump in February. The monthly decline was led by Greater Vancouver, the Fraser Valley, Calgary and the GTA.
With sales and new listings falling in equal measure in March, the sales-to-new listings ratio stayed at 75.3% compared to 75.2% in February. The long-term average for the national sales-to-new listings ratio is 55.1%.
About two-thirds of local markets were seller's markets based on the sales-to-new listings ratio is more than one standard deviation above its long-term mean in March 2022. The other third of local markets were in balanced market territory.
There were 1.8 months of inventory on a national basis at the end of March 2022 — up from a record-low of just 1.6 months in the previous three months. The long-term average for this measure is more than five months.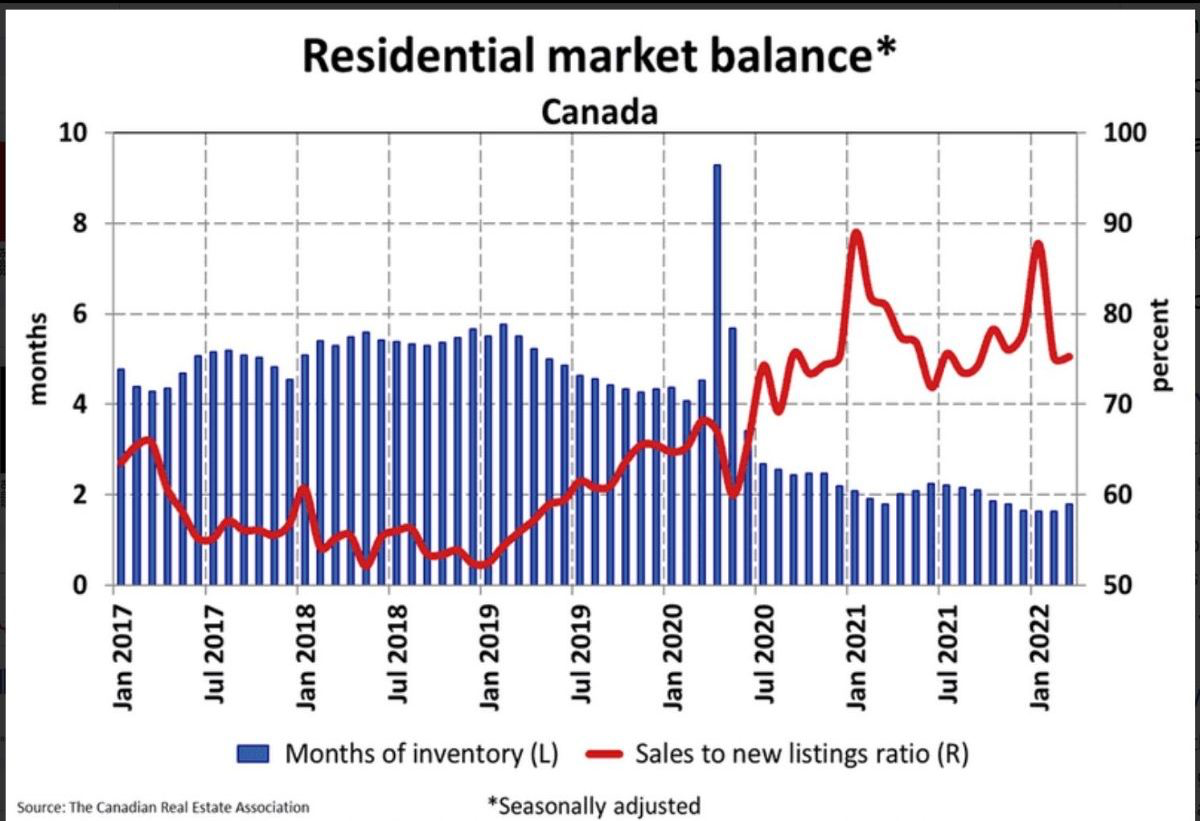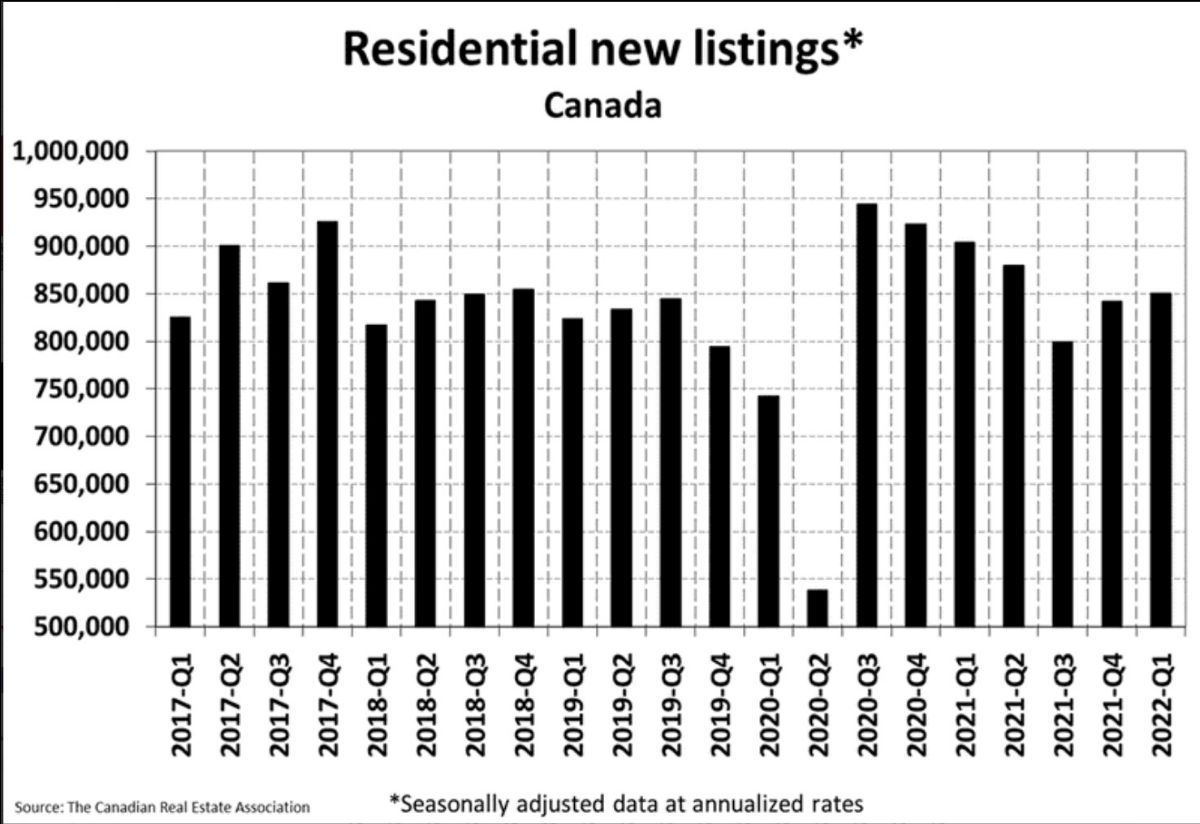 Home Prices
The Aggregate Composite MLS® HPI was up 1% on a month-over-month basis in March 2022 – a marked slowdown from the record 3.5% increase in February.

The non-seasonally adjusted Aggregate Composite MLS® HPI was up by 27.1% on a year-over-year basis in March. The actual (not seasonally adjusted) national average home price was $796,000 in March 2022, up 11.2% from last year's same month.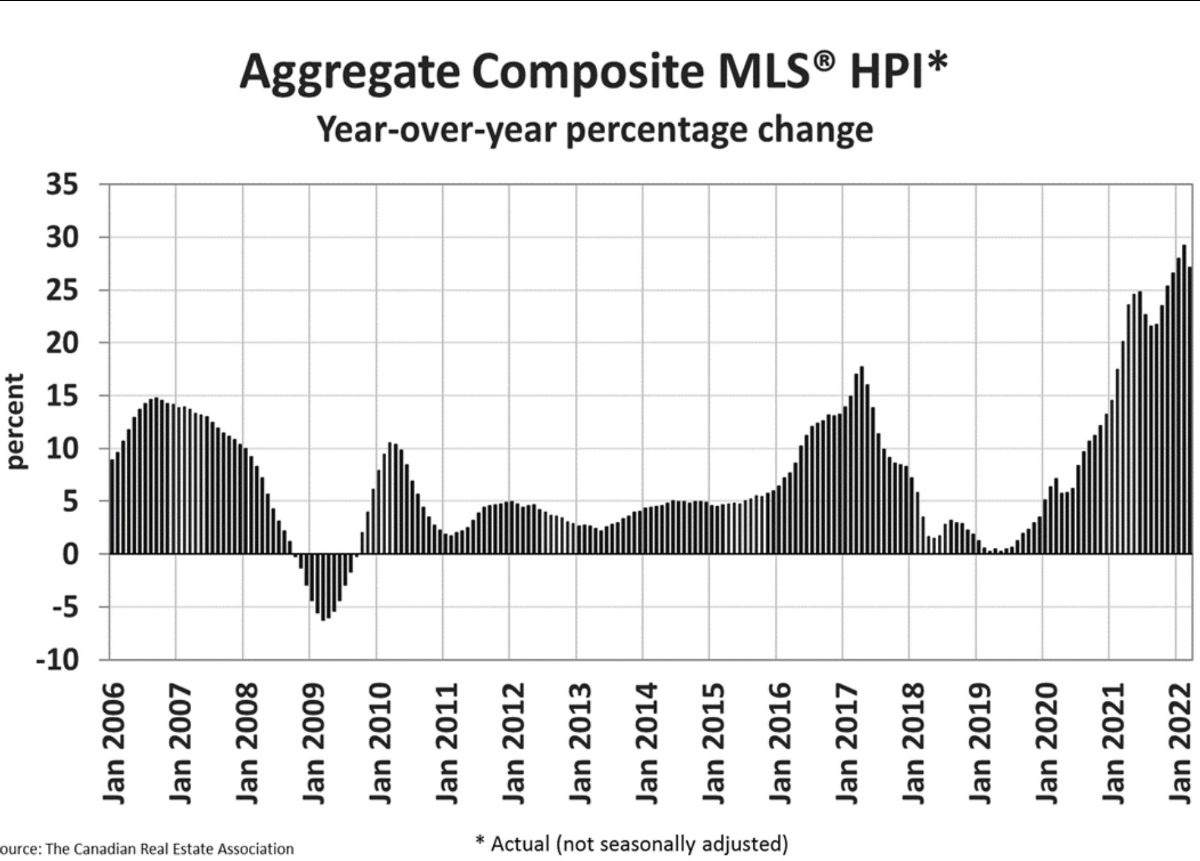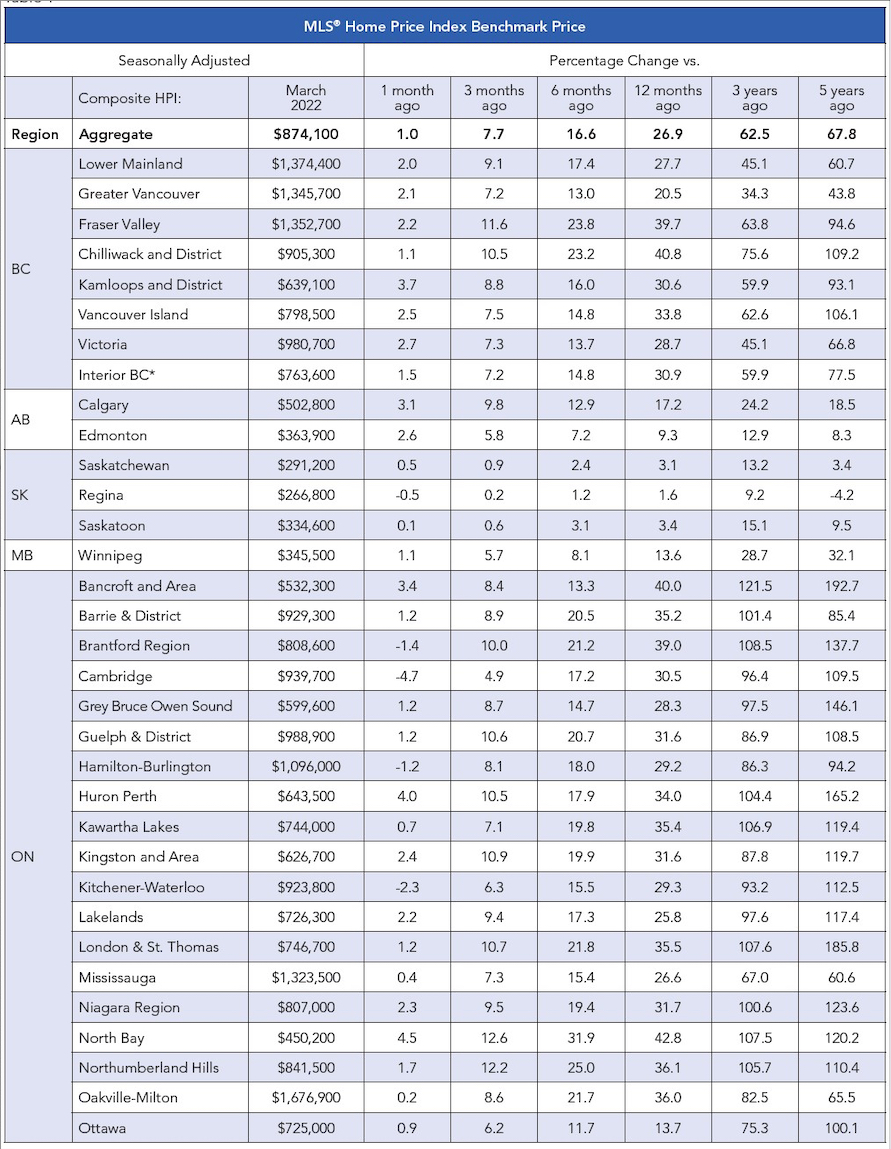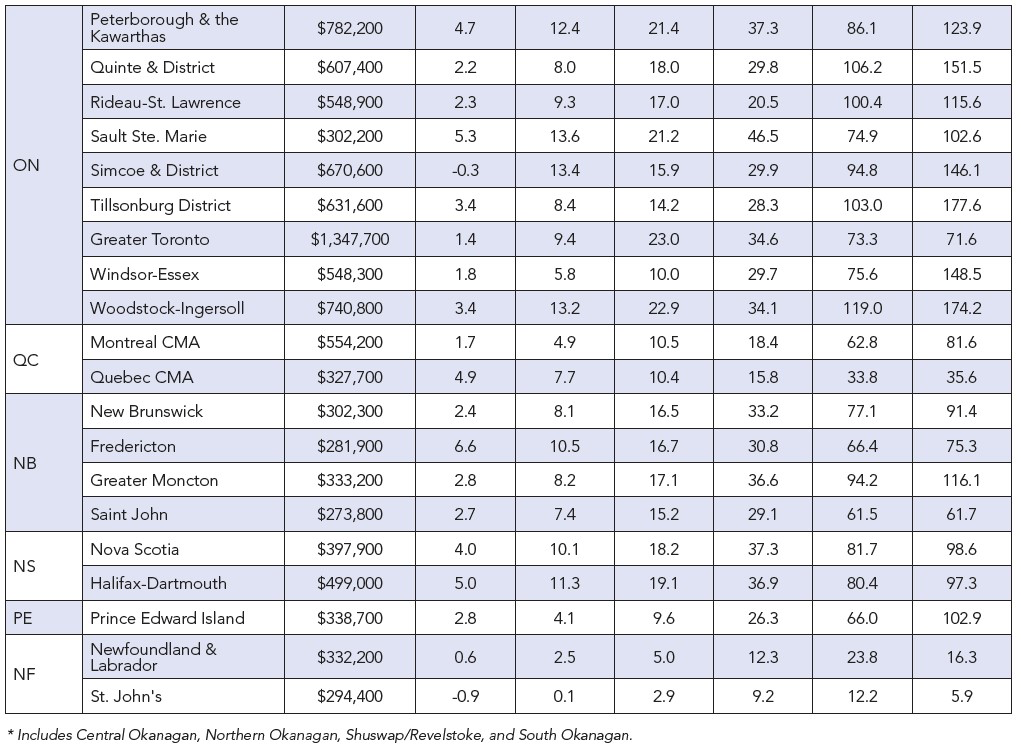 Bottom Line
The March housing report is ancient history, as sharp increases in market-driven interest rates have changed the fundamentals. This report also precedes the 50 basis point hike in the overnight policy rate by the Bank of Canada. Anecdotal evidence thus far in April suggests that new listings have risen, and multiple bidding has nearly disappeared.

The rise in current fixed mortgage rates means that homebuyers must qualify for uninsured mortgages at the offered mortgage rate plus 200 bps–above the 5.25% qualifying rate in place since June 2021. This, no doubt will squeeze some buyers out of higher-priced markets. 

The federal budget introduced some initiatives to help first-time homebuyers and encourage housing construction–but these measures are hitting roadblocks. Labour shortages are plaguing the construction industry, and the feds do not control zoning and planning restrictions but at the local government level. The ban on foreign resident purchases will likely have only a small impact, so the fundamental issue of a housing shortage remains the biggest impediment to more affordable housing in Canada.
Dr. Sherry Cooper
Chief Economist, Dominion Lending Centres
drsherrycooper@dominionlending.ca