Rental income investment purchases
INVESTING IN INCOME PRODUCING REAL ESTATE Many have heard that the secret of long-term financial wealth lies with investing in rental income-producing real estate assets, but after some research simply found it too daunting or difficult to pursue any further. Some have tried it for a bit, but due to poor results from wrong […]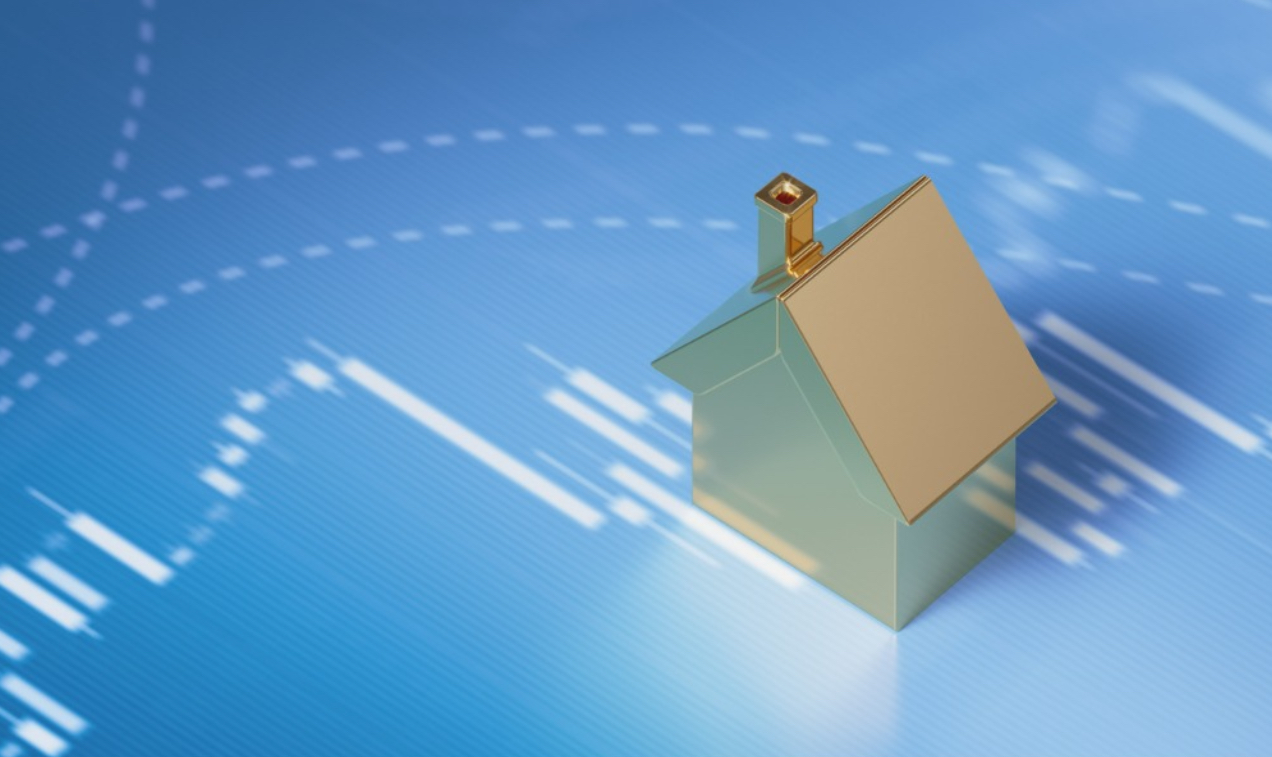 INVESTING IN INCOME PRODUCING REAL ESTATE
Many have heard that the secret of long-term financial wealth lies with investing in rental income-producing real estate assets, but after some research simply found it too daunting or difficult to pursue any further.
Some have tried it for a bit, but due to poor results from wrong choices, lack of the right professional representation and guidance – chose to give it up.
There are so many red flags and alarms being sound about the stock market warning that we are about to experience a final top blow-off before a pending crash and a reset of a monetary system, together with a overheating real estate market and affordability concerns – that most people are simply choosing to wait and hold off on any decision, to see how it all pans out.
It is important to know that waiting and indecision, is a decision.  The best thing any investor can do is to diversify, position yourself, and mitigate risk.
Real estate, together with other real assets including precious metals, commodities, land, equipment, and natural resources, have historically been a very safe vessel to invest in to mitigate risk during market crashes and high inflationary periods.  Most economists believe that is where we are heading.
If you are considering investing in real estate, our team is here to help educate, inform and guide you.  Adriaan Driessen, Broker and Owner of iMortgageBroker Inc., member of Dominion Lending Centres and eXp Realty Brokerage Inc., together with his team of mortgage agents and real estate representatives, have been in business since 2006 and has helped thousands of Canadians achieve success in their mortgage, financial and real estate needs, to reach their life goals.
Our tried and true method is a systematic approach with the following steps to help you make the best decisions that will benefit you the most financially:
– Get to know your professional team, and allow us to get to know you.
– In-depth analysis of your finances, including your budget.
– Identifying your needs, preferences and goals.
– Discovering the best options and solutions.
– Gain Market Knowledge and Insight.
– Create Your Custom Plan with clear steps and timelines to follow.
– Connect You with the Right Partners needed for Professional guidance in all aspects of your plan.
– Stay Connected for Accountability and Success.
Best of all our service to help you is FREE!
Connect with us today and we will start walking with you in your journey!
Adriaan Driessen
Mortgage Broker 
iMortgageBroker 
Dominion Lending Forest City Funding 10671
Cell:     519.777.9374
Fax:      519.649.7299
1 Commissioners Road East, Suite 109
London, ON, N6C 5Z3
Office located SE Corner, Suite 211
Adriaan Driessen
Real Estate Sales Representative 
eXp Realty Of Canada Inc., Brokerage
Cell:     519.777.9374
Fax:      519.649.7299
380 Wellington Street, Tower B, 6th Floor
London, ON N6A 5B5